Established in 1998, Bridges to New Life is the largest Christian post-release support network in the Okanagan.
We exist to provide programs and resources to assist individuals and families impacted by the criminal justice system..
Recidivism, the cycle of serving time in jail, being released, then re-offending and going back to prison is the revolving door that Bridges is helping to close. Recidivism represents the stories of the majority of individuals who are incarcerated.
Did you know it only costs $75 a day for a person to be in residence at Bridges to New Life Society and it costs $274 a day for that same person to be incarcerated? Unfortunately, the amount of people in prison is high, and it's expensive for our country. On average, it costs over $100,000 to have one inmate in jail for a year. In Canada, $20 Billion is spent every year on Criminal Justice with much of that going to prisons. It costs $550 in taxes for every Canadian, every year to pay for Criminal Justice in Canada. Help Bridges to New Life Society stop the cycle of recidivism.
Offering new life to those impacted by crime.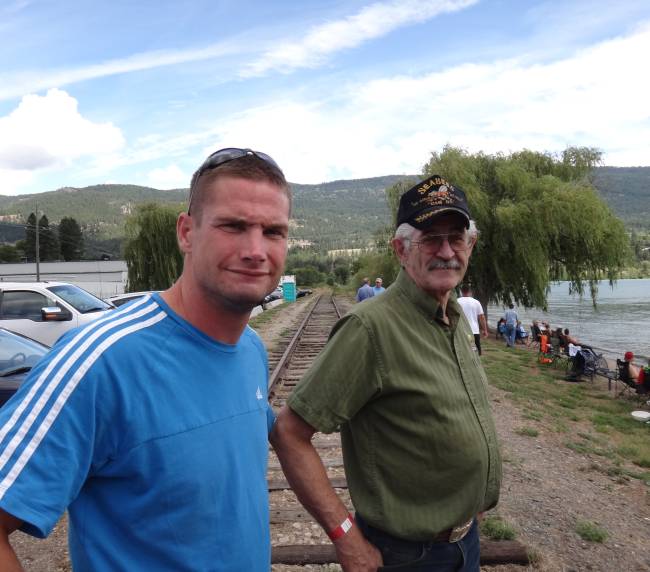 to assist individuals whose lives have been impacted by crime to become whole and productive members of society, by facilitating healing between themselves and the community, plus address the needs for post release support.
To reduce recidivism, we talk about the individual's life controlling problems, which caused the client to commit crimes. By confronting and addressing those problems, we introduce them to a new way of thinking and being so they can live life in a new way.
A lack of family and community support is one of the main causes of recidivism. At Bridges to New Life we provide support and connection to help the client to make life changes.
We are spiritual beings. We acknowledge that people are mind, body and spirit. Our passion is to ensure people address the spiritual side of their lives. We see the best hope for change found when people come to terms with their spirituality.
We believe God sent his son Jesus to die on a cross for the forgiveness of sins, and those who repent of their sins will be restored to right relationship with God through Jesus.
Serving high risk and often marginalized individuals, we strive to empower our program participants to make positive changes in order to achieve better mental, emotional, physical and spiritual health.
Your Support Changes Lives, See How:
You Are Making a Difference
I experienced the Bridges Restorative Justice Banquets for the first time this November and wow; was that an eye opener. Transformed lives and hope were the guests of honor. The banquet celebrated the invaluable work being done at Bridges.
– Bridges Donor
Now there is light where there was none
Bridges was there for me during the hardest time of my life and I cannot thank you enough for the support and guidance you gave me during those times. You believed in me when I didn't believe in myself and challenged me to consider faith in God.
– Bridges Client
Maybe I'm not too old to change
I got your guys birthday card today and right when I was opening it my friend stopped by and asked who it was from. When I told him, he started telling me what good people you are. He told me that if I really wanted to change my life, you were the right people to talk too.
– Bridges Client